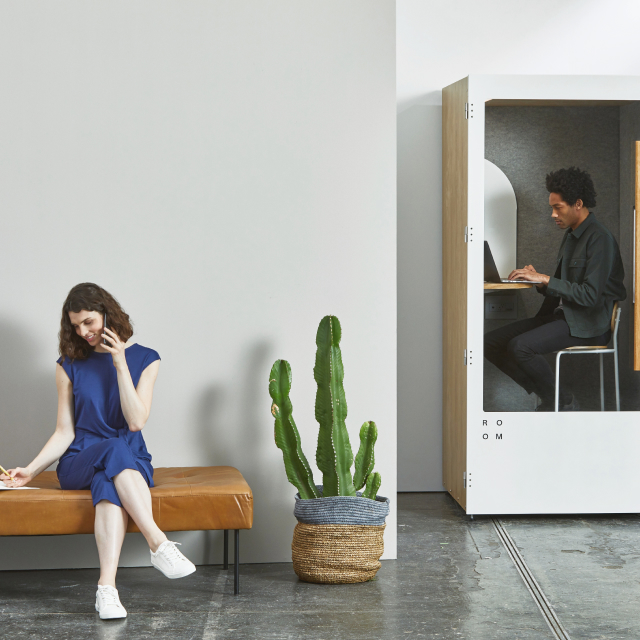 About
Inspirational People develop digital solutions for and about world-renowned inspirational people.

We're a small team of volunteers and freelancers working remotely from around the globe. Our non-profit organisation is registered in the UK.

We aim to raise funds for other non-profits by donating 70% of our subscription revenue to other non-profit organisations worldwide.

Please see IP.new, and Sentient, a new mobile app and website solution.
Inspirational People is registered in England & Wales
Registration Number 11453385
Our Values and Principles
Value & Contribution
Accuracy. Efficiency.
Best Performance
Calm
Continuous Improvement
Music
3020 - Long term thinking (1000 yrs)